Effective and Innovative Solutions
Loo & Koo represents local, national and international clients business transactions in New Zealand.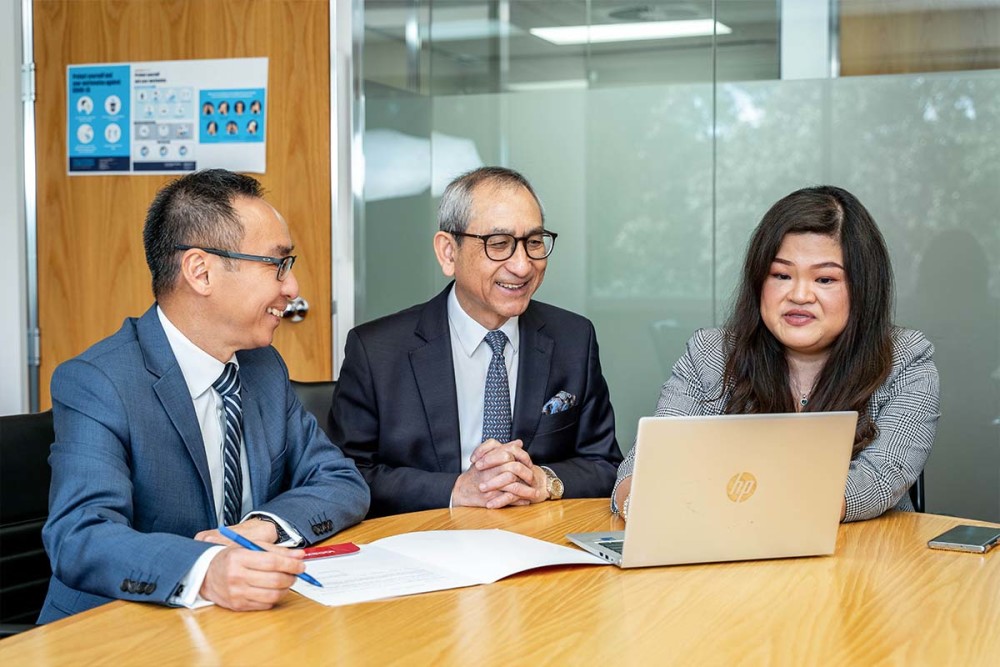 About Loo & Koo
Arthur Loo and Ken Koo co-founded Loo & Koo in 1995 to cater to a growing New Zealand Chinese community. Even back then the two lawyers had a bigger vision: to be a law firm that would foot it with the best in New Zealand.


Our Expertise
Loo & Koo provides a comprehensive range of legal expertise and can assist our clients in a broad range of business and personal matters.